CHRISTMAS EVE SERVICES
December 24 • 3 pm & 5 pm
This Christmas season, we invite you to bring your family and join us as we celebrate the birth of our savior, Jesus. Both services will include music, candlelight, a brief message, and a lot of Christmas cheer.
Let It Snow!
Celebrate winter on December 15, 4:30 pm – 7:30 pm. Cocoa, Cookies, Snow Hill, Our Bistro's hot dogs for sale, and watch "A Charlie Brown Christmas" outside. Invite your friends and neighbors!
December 16
Tis the Season to pull out your tacky Christmas sweaters and wear them to church! Sunday, December 16, is going to be Tacky Sweater Sunday.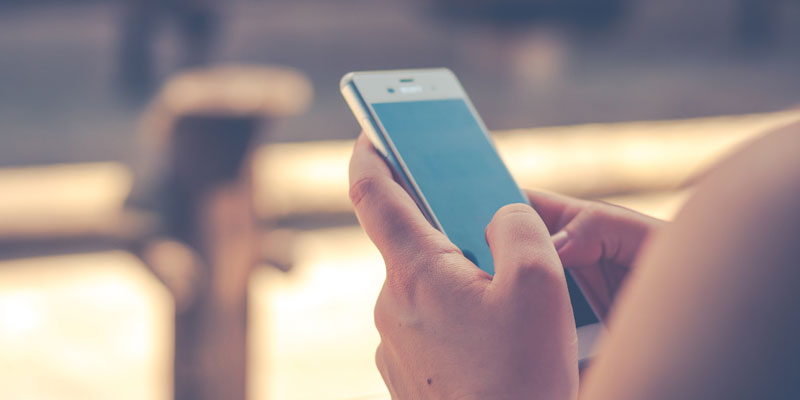 Year End Contributions
Give online before January 1 to add contributions to your 2018 individual giving record. Your contributions effect people in Royse City and around the world.