Find Your Opportunity to Serve
Student Ministry Team
Assist in implementing a program for Middle and High School Students and supervise activities to help promote spiritual growth and to reach the lost. Contact Jeff Hays at 
jhays@fbrc.org
Food Pantry
This team helps serve people in our community going through a tough time. We provide meals and other items at no cost to families in Royse City.
Prayer Ministry
Our Prayer ministry prays for and intercedes on the behalf of the church. They lift up the staff and pray for the growth of the church as a whole.
Preschool Ministry
For parents of young children, one of the most important things a church can do for them is take excellent care of their little ones. If you want to help take care of babies, or help introduce preschoolers to Jesus for the first time, contact preschool@fbrc.org
Costa Rica
June 2 – June 8
$1800
This exciting opportunity is through NEXT World Wide, whose focus in Costa Rica is primarily in cities close to San Jose, situated in the heart of the country. Join us as we share the message and hope of Jesus.
Kenya
June 27 – July 7
$2800
This is an opportunity to work with the people on the south coast of Kenya, an area heavily influenced by Islam and idol worship. We will be helping a local church spread the message of the Gospel. For more information, contact kjones@fbrc.org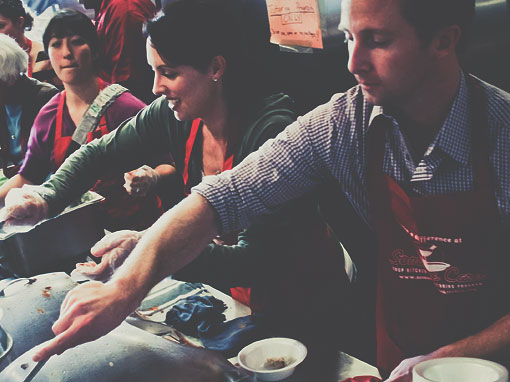 Local Missions
Ongoing
There are several local missions opportunities in the DFW metroplex and here in Royse City that we are involved in. If you want to be a part of these, contact kjones@fbrc.org