We are glad you are here. If you are like most of us, you have found yourself in a world that is constantly changing each day. One thing that hasn't changed is God's love for us and his desire for the church to be active and ministering. In spite of all that is going on, Fellowship Church and its people are activley ministering to our community. Join us this week for worship at 11am. If it is your first time, we would love for you to plan your visit so you can have the best experience possible.
First Time?
If this is the first you have heard of Fellowship Church, find out more about what you can expect.
Get Connected
Connect Groups are one of the most important things we do at Fellowship Church. Try a few groups and find one that fits your family.
Give Online
It's easier than ever to give to the church. Set up an account be able to make automatically recurring or one-time contributions.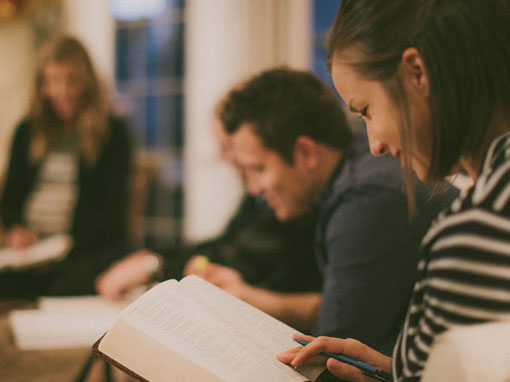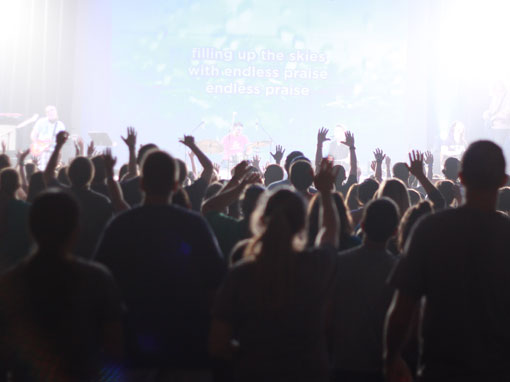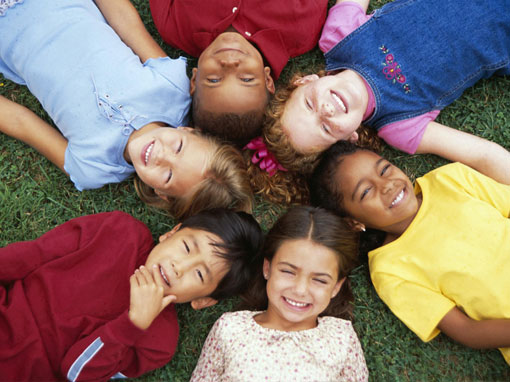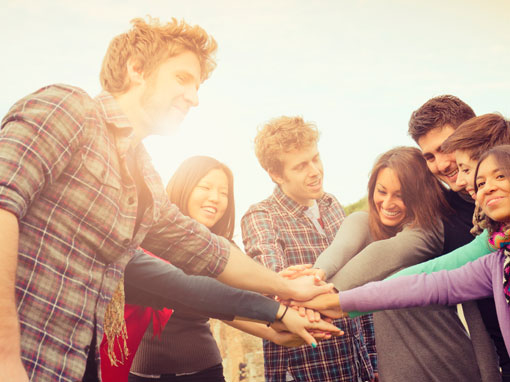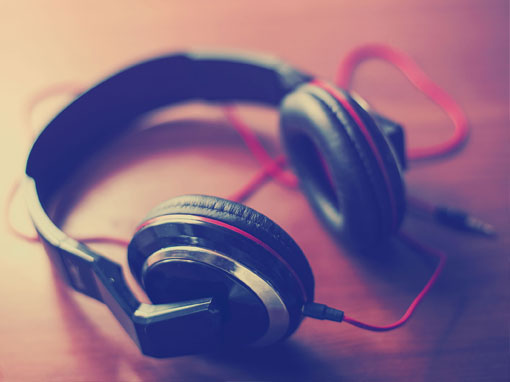 Join Us
Sundays at 9:30 am Connect Groups and 11 am Worship • En Español a 11 am • 900 Pullen St. • Royse City, Tx 75189
Driving Directions