Register for Mother's Day Out
We are currently at full capacity for the 2023-2024 Year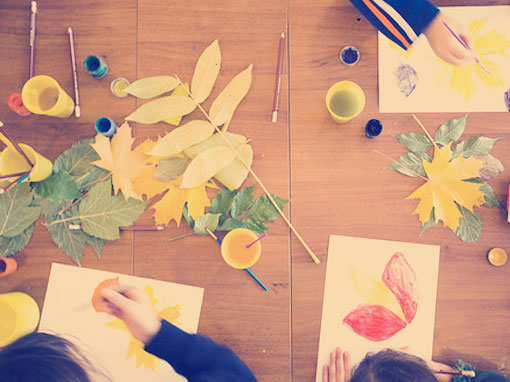 About MDO
9 am – 2 pm • Tuesdays and Thursdays
Following RCISD Calendar
Mother's Day Out is a ministry of FBRC and is a Christian Program for children ages 18 months through Pre-K. Our desire is to bless the community by providing a safe and nurturing environment for preschool age children. The Mother's Day Out ministry promotes the physical, social, emotional, educational, and spiritual development of each child.
Our goal is to help lay a foundation for understanding God, Jesus, the Bible, self, and family. We aspire to see the children experience God's love through loving interaction and joyful surroundings.
We also believe a child's first school experience is a foundation for future attitudes and success; therefore we strive to make each child feel positive and excited about school and learning. As part of this foundation and understanding, we aim to develop "kindergarten ready" children in the areas of language, development, reading, writing, and math skills.
Our curriculum provides a range of activities designed to meet these needs. We believe that each child is understood best in the context of family, so Mother's Day Out endeavors to provide support and encouragement for parents and other family members.
Tuition and Fees:
Registration $50
Fall Supply Fee $50
Spring Supply Fee $50
Tuition (2023-2024) $180 Per Month